Our Courses
At care skills academy we have dynamic job oriented courses that prepare you for a rewarding career in your target industry.
This industry one of the fastest growing markets in the world in terms of consumption, manufacturing and job creation, there are lot of career options available for students. At care skills academy we provide advance training which helps student to find a job opportunity in India as well as abroad.
Communication Electronics
Indian communication industry is growing rapidly and the demand for specialists also grown up. At Care Skills Academy Training of communication electronics technician may take 6 months to 1 year and our course is based on 60-40% practical theory ratio which provides lots of information or skills in a comprehensive way.
IT Hardware and Networking skills people are in huge demand worldwide and this field is ever growing. At care skills academy we teach advanced programs and we provide 100% placement support and we also helps those students who are interested in setting up their own servicing centers.
Automobile industry is continuous booming and there are lots of career opportunities are available. At Care Skills Academy we provide well crafted course which are based on industry and our expert faculty members prepare students for work life challenge with proper guidance and training.
After 10th, a lot of career options are available for this field student and after completing this course, you will be able to get job in the industry and our solar panel technician course will surely help you to move ahead in your career.
At Care Skills Academy we provide wide range of skill development, vocational and job oriented courses, aim of our institute is to fulfill the growing demand for skilled manpower in India.
How to apply for admission?
You can register by filling registration form or you can mail us – enquiry@careskillsacademy.org or call us on – 085277 97486
Do you have branches other than Noida ?
Yes, we are available in Gurugram, Delhi, Kaimganj, Vadodra, Kanpur, Varanasi, Allahabad, Jabalpur and Faridabad. 
Do you have practical lab ?
Yes, we have modern hi-tech lab facility that has been designed and arranged with modern equipment and we have a well qualified and experienced technical staff. Our every course is designed in a comprehensive way including various latest teaching techniques and methodologies
Will I get certificate ?
On successful completion of the course, student will get the certificate
Do you provide placement support ?
We provide complete assistance to all our students to find the most suitable job opportunities as per their course,
skills, talents, and interests and yes, we are one of the trusted institutes, providing 100% placement support in top
brands in the respective field.
Is there any eligibility criteria for admission ?
Anyone can join the course, whether you are 10th or 12th pass, undergraduate, graduate, postgraduate, school or college dropouts. The only thing which matter is your eagerness to learn and shape your career in a new way. 
Can I register online for admission or demo class?
Yes, to register online for admission or demo class, fill registration form or call us at 085277 97486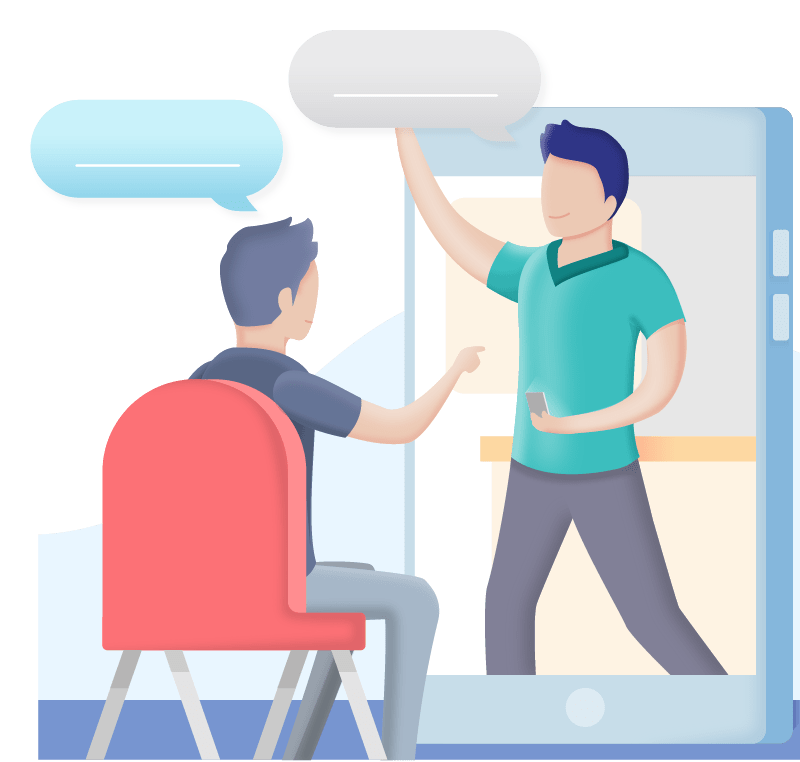 Book your Demo Class
Register now for 2 days Demo Class and learn from the experts, call us at 0120-4564777, 8527797486
#1 AC Repair Training Institute
E: info@careskillsacademy.org
M: 0120-4564777, 8527797486
About Us
Success Stories    Become a Partner