Skill and specialization are what companies look for these days. Skill development is empowering for the betterment of the future of the youth in India.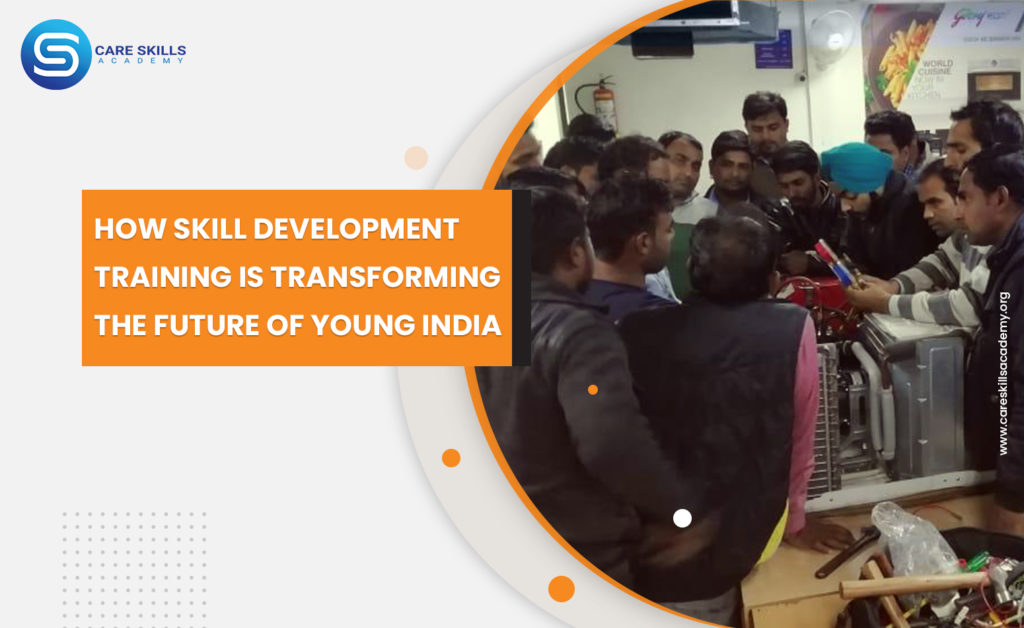 Improved scenarios of employability
The government is focusing more on skill development; it is also creating skill awareness programs to make people realize the importance of skill development. People with developed skills are able to work more productively and achieve goals in lesser time. The government is also providing job opportunities to skilled people which will increase employment rate to 70% of the people in the times ahead.
Personal growth
Skill development enhances the professional skills of a person in a particular field, but there are specific training programs that focus on personal development as well. In a skill development program a person gets its overall development and also gets help in enhancing its personal and professional networking, time management and communication skills.
Nurturing talent
Skills can be gained through learning. Skill training helps individuals to identify, train and support their natural ability in the field of their choice. Focused vocational training institutes help students build on their strengths and improve on their weaknesses from the beginning.   
Decrease unemployment
Unemployment rate in India is very high, the reason can be lack of essential skills required by the businesses today. Skill development helps the students to gain the required skills, confidence and get a good direction towards their career.
Good career opportunities
Everybody wishes to establish a decent profession in their life. Skill advancement is most significant for the success of any person. Skill makes an individual adaptable, solid, profitable and proficient to the job and this increases the career opportunities.
Care Skills Academy is top vocational training institute in Noida, which serves as a helping hand in skill development of Indian youth, by offering various skill development courses like washing repairing, refrigerator repairing, AC repairing, HVAC repairing, TV/LED/LCD repairing, Photocopier repairing and more. To talk to our career expert mail us at info@careskillsacademy.org or call us at 0120-4564777, 8527797486.